From Detailed Planning to Complete Clean Up
If you need to legally decommission or remove a device from your building, we can help! We will work directly with you and/or your contractor to ensure your device is legally taken out of the DOB's system. We will prepare and file all permits, safely remove the entire device from the building or safely dismantle the entire device, and schedule and attend a sign-off inspection with the department of buildings.
Please note: There is a difference between the two options:
Removal: This option completely removes the device from your location. The only items that remain are the elevator shaftway and the motor room. All equipment and wiring will be removed from the premises.

Dismantle: This option is a much lower-cost solution to legally decommission a device. We remove all electric wires, cables, oil, and other items from the device, land it safely and seal the doors shut. Dismantling your device will allow you to potentially restore the device to service at a later time while allowing you to not worry about the hassle of maintaining a device that is rarely or never used.
At LCD Elevator We Work On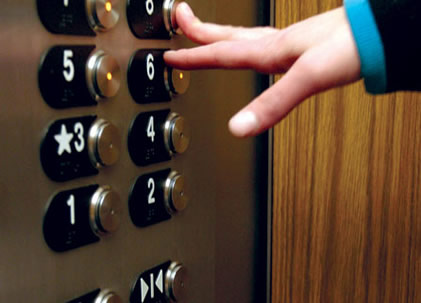 Passenger Elevators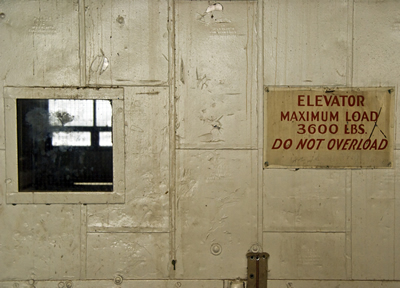 Freight Elevators

Wheelchair lifts, Dumbwaiters and More…
We offer free estimates on all services
Give us a call or email today!
CALL TODAY (516) 705-8817
Service Request
Complete the form below for more information.