Latest Technology and Energy Savings Operations
Installing a new elevator or upgrading an old one does not have to be a difficult project. LCD will work together with you and/or your contractor to ensure the job gets done as fast and efficiently as possible. We have 15 working each day to install and/or modernize elevators.
New Installation
LCD will work with you and/or your contractor step by step to ensure your elevator is installed as quick and efficient as possible. We can install almost any type of elevator including, but not limited to traction, hydraulic, roped-hydraulic, MRL, and others.

Modernization
If your elevator is giving you headaches and not operating as it should it may be time to look into an upgrade. A well-maintained elevator can last many years but as with anything, there will come a time when it must be replaced or upgraded. We will send a technician to survey your device and give you the best possible package to upgrade your elevator. We will work with you to minimize downtime and restore your new elevator to service as quickly as possible!
We use only non-proprietary equipment so that you will never be stuck using one elevator vendor for the life of the unit and we always ensure the equipment we use is up to the highest standards. Each job is customized to your needs.
Give us a call or email today!
At LCD Elevator We Work On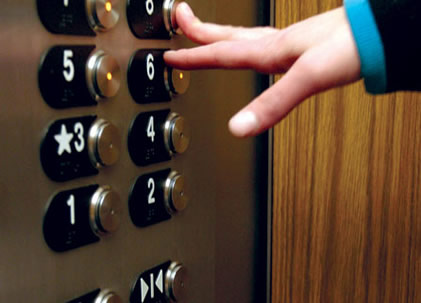 Passenger Elevators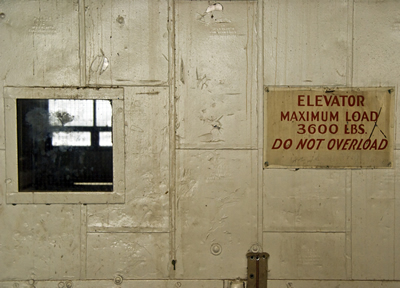 Freight Elevators

Wheelchair lifts, Dumbwaiters and More…
We offer free estimates on maintenance contracts.
Give us a call or email today to see if we can help you keep your elevator running optimally!
CALL TODAY (516) 705-8817
Service Request
Complete the form below for more information.