Making Sure All Criteria is Met
Performing In New York City
We perform Category 1, 3, & 5 inspections in all 5 boroughs in New York City. We will coordinate with the witnessing company of your choice to ensure that your inspection is performed professionally, safely, and on time.
We can perform on any type of device and most OEM devices as well including Schindler, ThyssenKrupp, and Kone.
We also can PERFORM and WITNESS inspections outside of New York City. Each jurisdiction outside of NYC has its own set of rules and we can help with them all. Our service area includes Long Island, Westchester County, and North-Eastern New Jersey.
If you don't see if your area listed, that does not mean we can't help you! Give us a call for more information
If you have just installed an elevator or other device and need someone to perform an acceptance test or sign-off on your behalf in order to put the device into service, we can help with that as well!
At LCD Elevator We Work On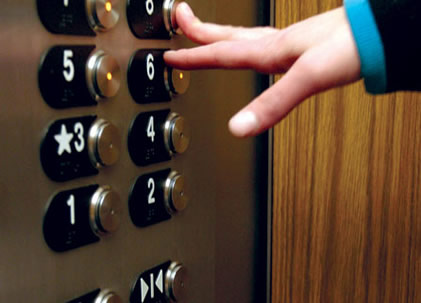 Passenger Elevators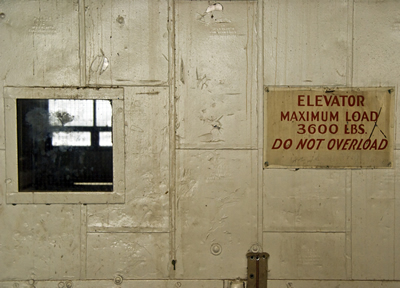 Freight Elevators

Wheelchair lifts, Dumbwaiters and More…
We offer inspections on all elevators.
Give us a call or email today to set up your inspection!
CONTACT US NOW FOR MORE INFORMATION! (516) 705-8817 | (718) 344-7800
Service Request
Complete the form below for more information.